Please note, as of March 18, 2020 Riverbend's application fee has been reduced by 50%. Please email lshevory@rvbs.org with any questions, and thank you for considering Riverbend School.
Our graduates are well-prepared—academically, personally, and socially—to leave the hallways of Riverbend and take on the challenges of high school.
We counsel individual students and their families about private and public high school options that would best suit them, and the application processes involved.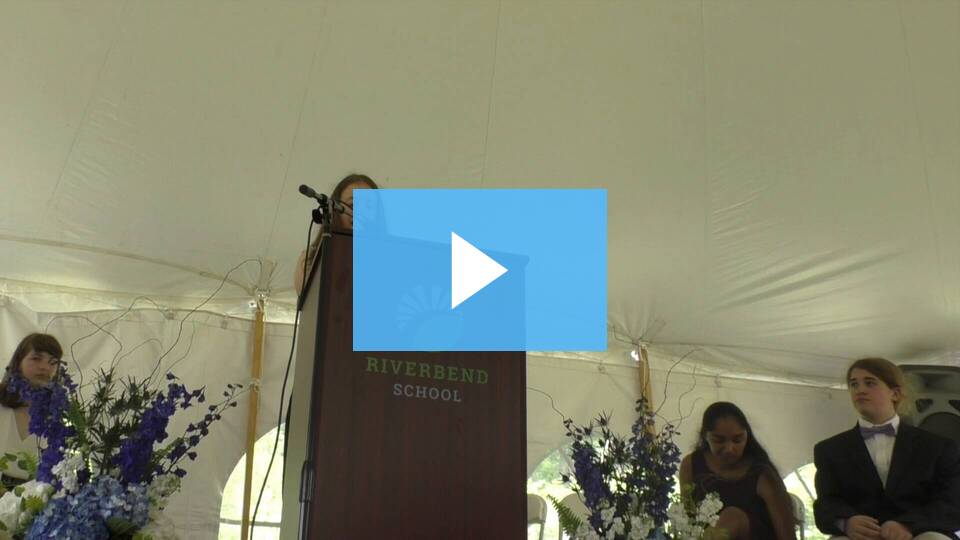 Beyond Riverbend | Riverbend School
Our students are accepted by many of the finest private institutions, and also thrive in area public schools.
In high school, Riverbend graduates are academically successful, have a solid sense of self, and a great awareness of the world.
Riverbend students have matriculated into the following schools:
Beaver Country Day
Boston University Academy
Brimmer and May School
Buckingham Browne & Nichols
Cambridge School of Weston
Commonwealth School
Concord Academy
Dana Hall School
Dover-Sherborn High School
Framingham High School
Holliston High School
Hopkinton High School
Medfield High School
Montrose School
Natick High School
Needham High School
Newman School
Newton Country Day School
Noble and Greenough School
Norfolk Agricultural School
Putney School
Rivers School
Walnut Hill School
Wayland High School
Wellesley High School
Weston High School
Worcester Academy
Winsor School
The Riverbend educational experience is unlike any other, and the best way to understand it is to see it in action. Arrange a tour today to see for yourself!